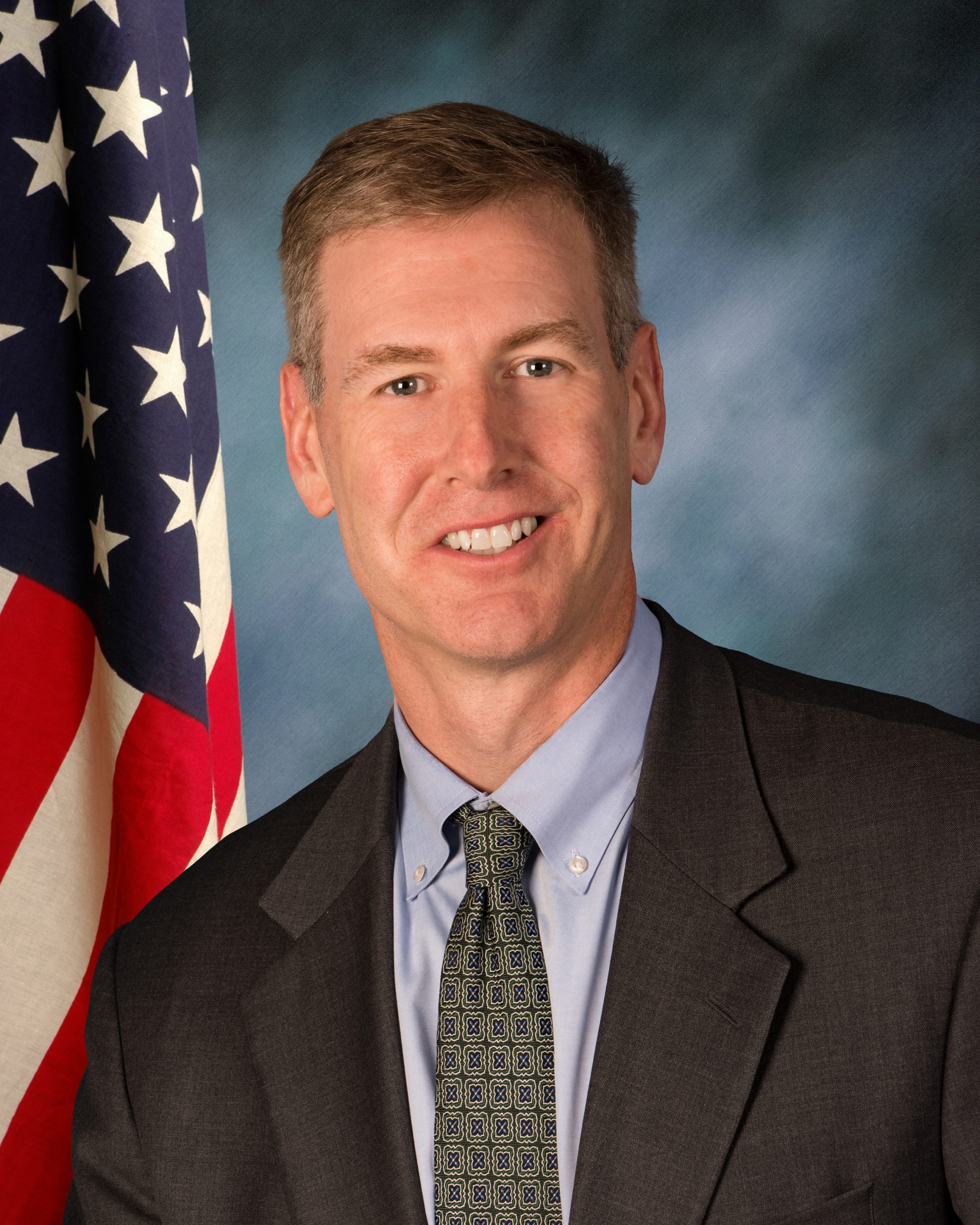 John Curran is the Illinois Senate Minority Leader. He started his career in public service in the Cook County State's Attorney's Office in the late 1990's. He served 19 years as an Assistant State's Attorney, initially as a Prosecutor and eventually rising through the ranks to be Chief of the Special Litigation Division which encompassed the Labor & Employment, Torts & Civil Rights
and Municipal Litigation Units in the Civil Actions Bureau.
Curran received his Juris Doctorate from Northern Illinois University College of Law, and a B.S. Degree from the University of Illinois at Urbana-Champaign, where he played four years of varsity Division 1 College Football for the Fighting Illini.
Curran has represented the 41st District in Illinois since 2017 and was unanimously elected by his peers to be the Illinois Senate Minority Leader in 2023. While in the General Assembly, Curran fought for better quality of life for Illinois residents and business owners alike. He advocated for tighter clean air regulations in the wake of the public health crisis in Willowbrook. He was an advocate for tighter ethics reforms on State officials, serving as Minority Spokesperson for the Senate Ethics Committee.
Prior to joining the General Assembly, Curran served on the DuPage County Board for three terms, first as a Board Member and later being elevated to the role of Vice-Chairman for the Board. While on the County Board, John led efforts to consolidate units of local government and initiated accountability controls on County government which ultimately led to more than $145 Million in savings for County taxpayers.
In addition to his legal work and public service, Curran remains active in his community. He sits on the Board of Directors for the Downers Grove Economic Development Corporation, whose mission is to help retain, expand and attract new businesses to the Village of Downers Grove. Curran has received numerous civic and philanthropic awards, including the Defender of the Innocence award from the Illinois Innocence Project.
Curran works as an attorney at a small boutique law firm where he focuses his practice on employment law. He lives in Downers Grove with his wife and four daughters.