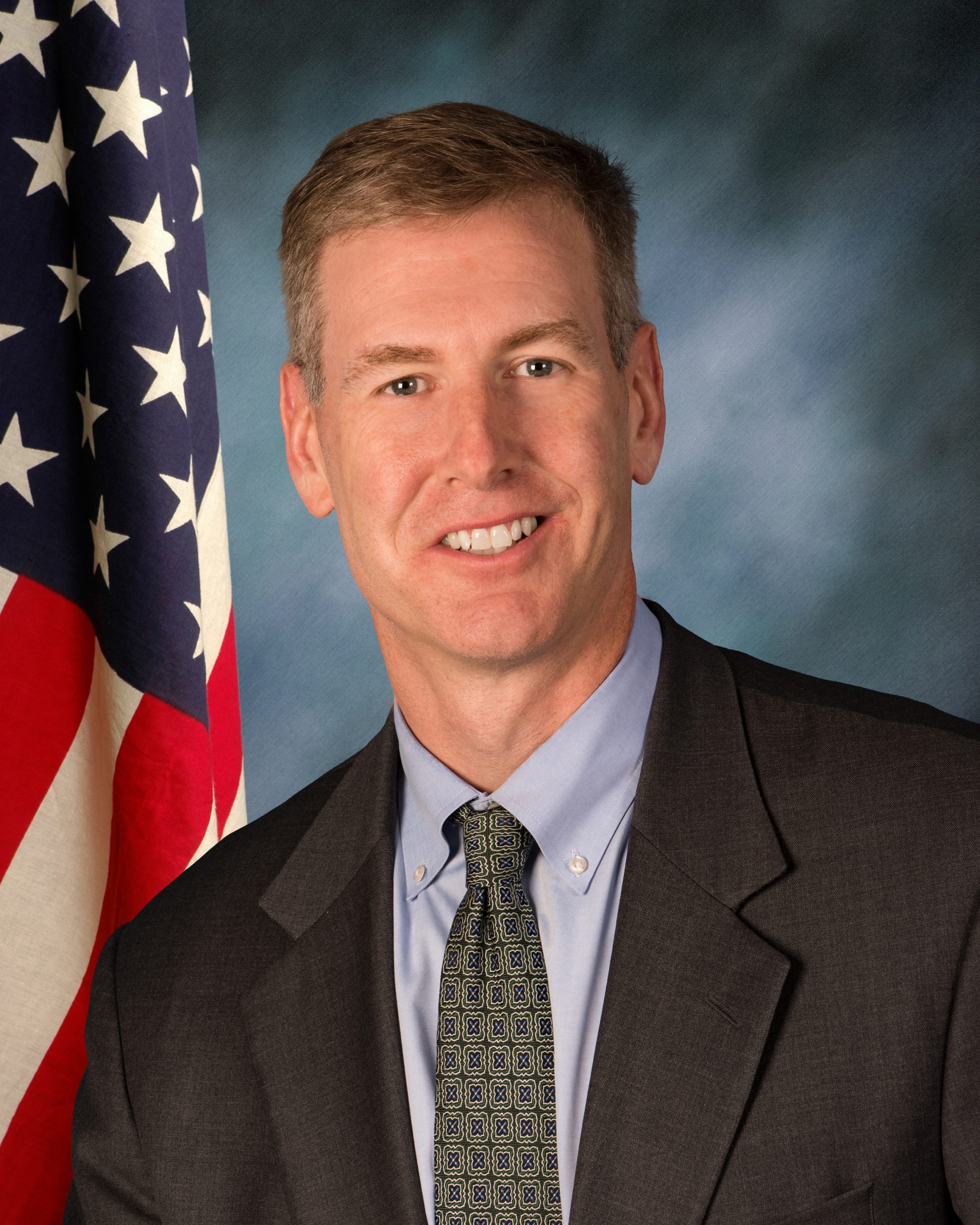 Senator John F. Curran was sworn in to represent the 41st District in the Illinois Senate in July of 2017.
Prior to joining the General Assembly, Curran served as the Vice-Chairman of the DuPage County Board, and was a board member from 2008 to 2017. While sitting on the County Board, he led the implementation of cost-saving personnel policy reforms that are projected to save DuPage County $28 million over the next 20 years.
Following 19 years working as an Assistant State's Attorney in the Cook County State's Attorney's Office, Curran now works as an attorney at a private law firm in Oak Brook. He received his Juris Doctor Degree from Northern Illinois University College of Law and Bachelor of Science Degree from the University of Illinois at Urbana-Champaign.
Curran is the Minority Spokesman for the Senate Assignments and the Senate Ethics Committees, and also serves as a member of the Health, Healthcare Access & Affordability, Higher Education, Licensed Activities and Insurance Committees.
In addition to his legal work and public service, Curran sits on the Board of Directors for the Downers Grove Economic Development Corporation, which has a mission of helping retain, expand and attract new businesses to the Village of Downers Grove.
Curran, his wife, Sue, their four daughters and a niece live in Downers Grove.